See's Candies Chocolate Shops Columbus
See's Candies Columbus Chocolate Shop sells our American made delicious candies and chocolates. The best chocolate and candy in Columbus can be found at See's Candies where you always get a free sample and friendly customer service.

The See's Candies Columbus features a candy counter, where you can create your very own custom mixed box of chocolates and candies! We also have the delicious candies that we are famous for: boxed chocolates, truffles, nuts and chews, lollypops, and sugar free candy.

Come on into your Columbus See's Candies chocolate shop today! See's Candies has been around for 90+ years- and once you taste our candies and chocolates, you'll know why.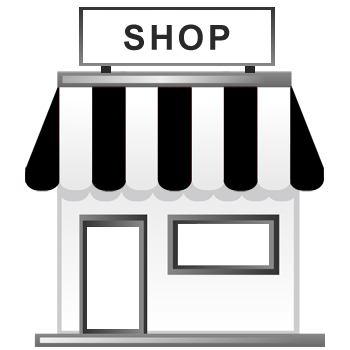 See's Candies
160-A Easton Town Center
Columbus, OH 43219
(614) 342-2157
Shop Hours:
Mon-Thurs 10am - 9pm
Fri-Sat 10am - 10pm
Sun 12pm - 6pm
Approximate Shop Hours. Please call to verify.
More See's Candies Chocolate Shops Near Columbus